Rule1 R1 WPI Review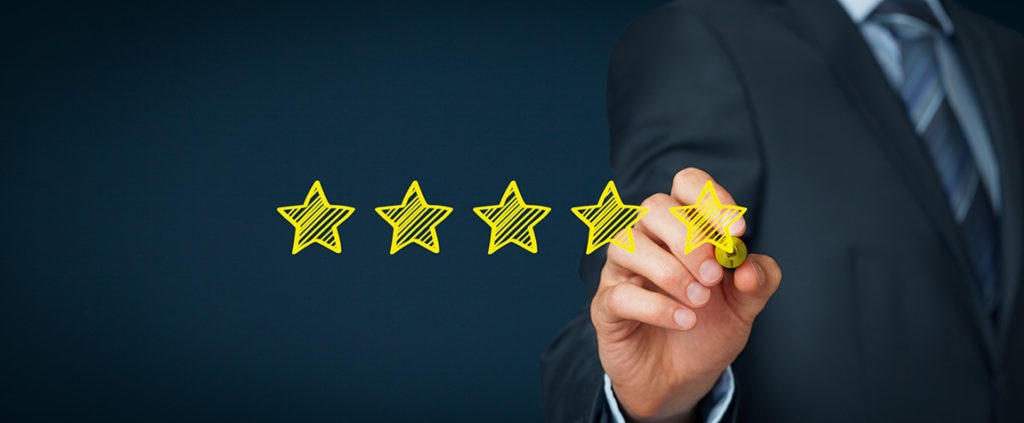 RULE1 R1 WPI REVIEW
Product
Category
Whey Protein Isolates / Protein Powder
Price & serves
$79.95 / 38 serves
$149.95 / 75 serves
$209.95 / 152 serves
Price per serve
38 serves = $2.10 / serve
75 serves = $2.00 / serve 
152 serves = $1.38 / serve
Background
Rule1 R1 WPI is a whey protein powder that contains the highest quality fast releasing proteins, Whey Protein Isolate (WPI) and Whey Protein Hydrolysate (WPH) providing you with 25 grams of super fast absorbing, premium quality protein per serve, zero grams of fat, zero sugar & only 1 gram of carbohydrates.
R1 WPI Protein is gluten free and contains added BCAAs and Glutamine to promote the ultimate muscle building and recovery amino profile. Fun fact: the guys who created Optimum Nutrition Gold Standard 100% whey now own and have created Rule1 proteins!
Nutritional Panel
The first thing we look at when reviewing protein powders is the actual percentage amount of protein you're getting per serve. To do this, all you need to do is divide the protein amount (25g) by the serve size (28.9g) and multiply by 100. The answer, 86.5. This simply means that each scoop of Rule1 WPI is 86.5% actual protein, the rest are fillers such as sweeteners, thickeners, added BCAA's etc.
86.5% is extremely high and a big tick from us. Low quality protein powders would hover around the 60% - 70% range emphasising their powder is simply filled with unnecessary crap to make it taste good.
The second thing to take note of are the other macro amounts. Rule1 WPI contains only 1g of carbs and 0g of fat making it a really lean, high quality protein powder.
The third and final important part of a nutritional panel is how long the ingredient list is. Simply put, the smaller the better! We can see Rule1's WPI is literally the protein sources, added amino acids, a sweetener and thickener, very small and all you need. Another big tick from us!
Ingredients
As touched on above, the ingredient list is quite small. We can see the 2 x sources of protein within Rule1 WPI are the fast-absorbing whey protein isolate and whey protein hydrolysate. When thinking of protein, we love using the analogy that whey protein isolate is like premium petrol in that it's purer and has a few more benefits than regular petrol.
WPI contains minimal to no lactose, won't bloat you and is absorbed extremely quickly. This is a perfect source to take immediately post-workout or when you need a quick hit of protein.
Rule1 have also added a nice amino blend of BCAA's and L-Glutamine that will aid in muscle recovery and growth, combining with the already naturally occurring amino acids in the protein sources, you're getting a few extra little goodies!
Flavours & taste
You're spoiled for choice in terms of flavour selection! As of today, Rule1 WPI currently comes in 17 flavours!!!
Apple Cinnamon
Cafe' Mocha
Chocolate Fudge
Chocolate Peanut Butter
Cookies & Creme
Frozen Banana
Fruity Cereal
Lightly Salted Caramel
Mint Chocolate Chip
Naturally Plain
Orange Dreamsicle
Pavlova Cake
Raspberry White Chocolate
Red Velvet
Strawberries & Creme
Vanilla Butter Cake
Vanilla Creme
We honestly have not tried every single flavour....yet! From what we have tried, the lightly salted caramel is by far our favourite! Mixed with water, post-workout it's an absolute treat to drink!  Vanilla is fantastic to make smoothies with and of course, the choc fudge will please all those choc lovers out there!
How does it mix?
One of the amazing things about Rule1 WPI is the fact you don't need a normal protein shaker to mix it up. A glass of water with a spoon is literally all you need. When done, there are no clumps or sinkers, nothing that sits at the top. It's mixes up incredibly emphasising the high quality of the protein. 
Effects
Protein powder supplements are literally designed for those who struggle to get enough protein in from whole food sources on a daily basis. They are a quick, convenient way to give your body a nice hit of protein. The most common times to take a protein powder is immediately post-workout due to its rapid absorption and convenience.
With that in mind, Rule1 WPI is literally perfect for the above. When taken post-workout, you're giving your body rapidly absorbing nutrients it needs to start the recovery process from your session. It doesn't bloat you or upset your stomach. You can have your Rule1 WPI immediately when you finish training and by the time you get home, have a shower and cook a meal, you'll be hungry enough to eat it.
Protein powder effectiveness is something measured over a prolonged period of time. If you're consistent in adding Rule1 WPI into your nutrition with other high quality protein sources, you will find you'll be able to build lean muscle.
Overall
Rule1 WPI is in our opinion, one of the best whey protein isolates on the market today. From the high quality ingredient list, to the long list of different flavours to choose from, to the fact you can get it in both a small and big tub, this protein is a winner in our eyes!
Rule1 manufactures plenty of sample sachets too, something we think is extremely important within the supplement industry allowing consumers to 'try before they buy'.
Overall, if you're in the market for a high quality, value for money, delicious whey protein isolate, Rule1 WPI is for you! 
Final score