Protein Dessert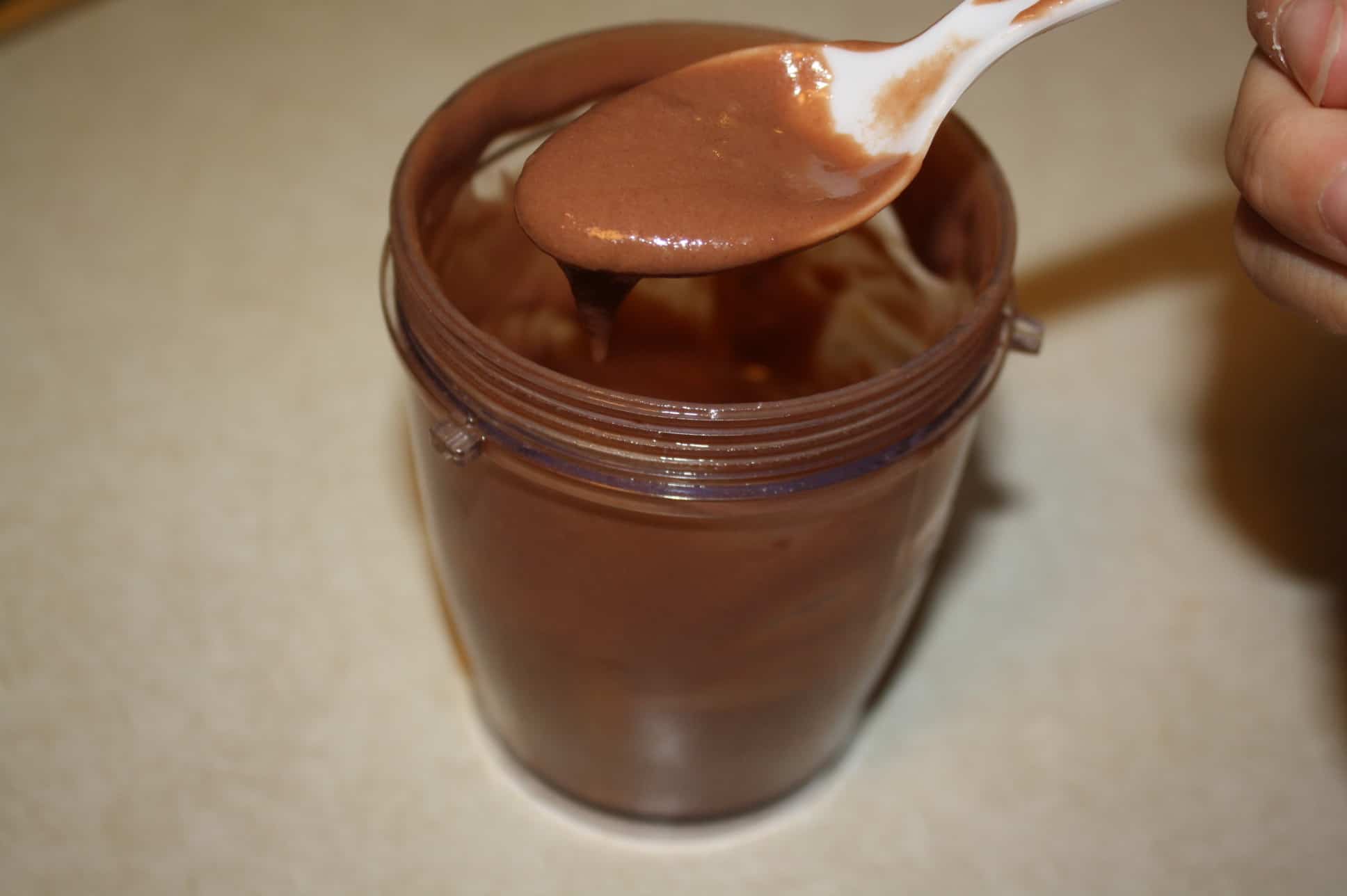 PROTEIN DESSERT
This is an incredible way to make a guilt-free, delicious protein dessert!! I personally eat this every night before bed as a way to not only satisfy my sweet cravings, but to also ensure my body is getting a hit of high quality nutrients right before bed!


Ingredients
1 x scoop of whey protein (it's best to choose a protein blend or one that is predominantly whey protein concentrate. I've tried and test several and find the below proteins mix up with a silky, custard like consistency! Scroll down for the full list of Todd approved protein powders best for this dessert)
1 x tablespoon of natural peanut butter
Handful of frozen berries
Method
Add 1 scoop of your whey protein to a small bowl
Add a little bit of water and start to whisk with a fork. Continue adding a little bit of water at a time whilst whisking until you eventually have a custard like consistency
Add your peanut butter and whisk again (this will make the dessert even thicker so add a bit more water if its too thick for your liking)
Add your frozen berries and mix throughout the dessert (the frozen berries will make your protein nice and icy cold)
Sit down, watch some Netflix and enjoy!
Whose recipe?
'My Kitchen Supp?'