Optimum Nutrition Gold Standard 100% Whey Review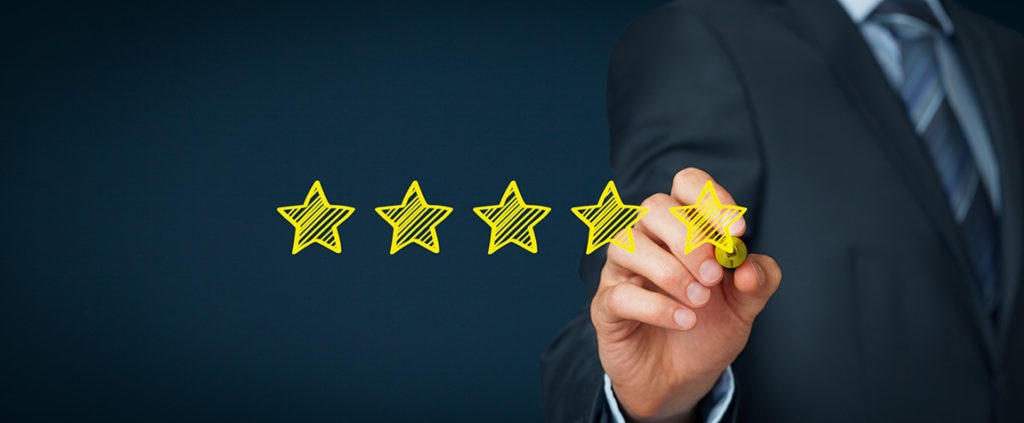 OPTIMUM NUTRITION GOLD STANDARD 100% WHEY REVIEW
Product
Optimum Nutrition Gold Standard 100% Whey
Category
Protein powder / protein blends
Price & serves
$59.95 / 29 serves
$99.95 / 74 serves 
$169.95 / 145 serves
Price per serve
29 serves = $2.07 / serve
74 serves = $1.35 / serve
145 serves = $1.17 / serve
Background
Optimum Nutrition Gold Standard 100% Whey has been the king of protein powders for over 20 years, emphasizing it's popularity and high quality. No matter what supplement store you walk into around the world, ON Gold Standard Whey is sure to be on their shelves.
It's probably the first ever protein powder you took or heard of when researching them online. It continues to be the leader in its category with many other companies trying to bring out products to compete with the king!
Nutritional Panel
If you've read our other protein reviews, you'll know the first thing we need to determine when looking at a nutritional panel is what the actual protein percentage is per serve. This is a simple, easy way to get an idea into the quality.
Divide the protein amount (24g) by the serve size (30.4g) and multiply by 100. This is equates to 78.9% protein per serve which for a blend is extremely high and puts a smile on our face.
With 3g of carbs, 1g being sugar and 1g of fat per serve, you can tell immediately this is an extremely lean & pure protein powder. The ingredient list is small which again emphasizes its quality in that it's not full of unnecessary crap like sweeteners and things to enhance flavour and texture.
Ingredients
As mentioned, ON Gold Whey is a protein blend meaning the protein sources within are a blend of fast & medium digesting proteins. When examining the ingredient list we can see it's a blend of whey protein isolate (fast) & whey protein concentrate & whey peptides (medium). These are extremely high quality sources of protein and perfect to take anytime of the day.
As expected it contains sweeteners and thickeners to ensure you get a delicious milkshake like experience when consuming ON Gold Whey. The other ingredients that really make this product stand out from others are the added digestive enzymes. By having these included, it ensures you won't have any stomach issues or bloating after taking a serve, helping your body digest and absorb the nutrients. 
Flavours & taste
A major part of the reason why ON Gold Whey has been the best protein powder for over 20 years is because of how delicious it tastes, even mixed with water and the wide range of flavours it comes in. In Australia, there are around 18 flavours you can choose from;
Banana Creme
Cookies & Creme
Choc Coconut
Choc Hazelnut
Choc Malt
Choc Mint
Choc Peanut Butter
Coffee
Double Rich Chocolate
Extreme Milk Chocolate
French Vanilla Creme
Mocha Cappuccino
Rocky Road
Salted Caramel
Strawberry Banana
Strawberry
Vanilla Ice Cream
White Chocolate
Unfortunately we have not tried every single one. It's on the bucket list though! From the ones we have tried, look extreme milk chocolate is always going to be the most popular. It's one of Optimum Nutrition's best selling flavours and for good reason. Literally tastes like chocolate milk but without the sugars and fats! 
From there, all the other flavours are quite specific to people's taste buds. We will mention our least popular flavours are the strawberry (tastes too artificial) & the French vanilla creme (get vanilla ice cream instead!) 
How does it mix?
Part of the reason why ON Gold Whey has been so popular is because of how well it mixes. You have to remember, when it first came out there really weren't many other decent, nice tasting protein powders on the market. Most of them were chalky and mixed horribly.
When it was released and people realized not only how delicious it tastes, but how well it mixes up, it suddenly created a reputation for itself and literally changed the protein powder game! 
Effects
ON Gold Whey is a real treat to drink! It won't bloat you or upset your stomach, it will mix up incredibly well, it'll taste delicious and of course, it will help you add high quality nutrients to your nutrition to help with your training goals.
Because of the protein sources within, you can take this anytime of the day. Post-workout, as a meal through the day, mixed up in a breakfast smoothie, the options are endless.
It's a great protein to cook & create with, with Optimum Nutrition releasing many tasty recipes for you to try out.  It comes in multiple serving sizes such as small 30 serve tubs, medium 75 serve tubs and big 145 serve bags! Obviously buying in bulk will reduce the price per serve of your proteins.
Major cons?
Literally the only con we can talk about when reviewing ON Gold Whey is that some of the flavours don't taste like their description. Because Optimum Nutrition is an American company, the flavours are catered more toward the American market. Australians tend to have different pallets than Americans so do be cautious in selecting the right one.
Luckily, Supps42 has a 3 scoops or less service where you can exchange any product if you don't like the taste! *wink* 
Overall
We mentioned right at the top of this review that ON Gold Whey has been the king of protein powders for over 20 years. After reviewing and analyzing the entire product, it's quite obvious why!
ON have ticked all the boxes needed in bringing a high quality protein powder to market;
High quality protein sources
Digestive enzymes
Lean macros
Value for money
Wide range of flavours
Wide range of serving sizes
Versatility in usage
Mixes up perfectly etc.
It's one of our best-selling protein powders and one we predict will stay at the top for years to come. If you're in the market for an amazing, value for money, delicious whey protein powder, Optimum Nutrition Gold Standard 100% Whey is for you!
Final score