Muscle Nation 100% Whey Isolate Review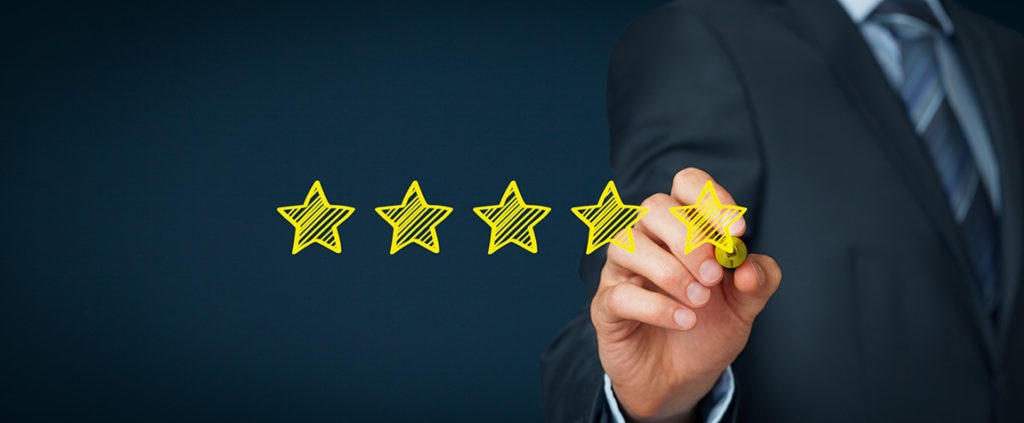 MUSCLE NATION 100% WHEY ISOLATE REVIEW
Product
Muscle Nation 100% Whey Isolate
Category
Protein powder / Whey Protein Isolate
Price & serves
Price per serve
Background
Muscle Nation are predominately known for making high quality gym & fitness apparel that has resulted in a 'cult-like' following within the short few years they've been operating.
2019 marked the year Muscle Nation ventured into the supplement industry, releasing a fat burner Destiny, a pre-workout Legacy and a pump & performance product Three-D. With the successful launch and popularity of these products, not only in effects but taste too, focus soon shifted to the upcoming release of their protein powder, 100% Whey Isolate.
The launch has come and gone with many supplement retailers now stocking the protein within their stores, tubs across Australia now being consumed each day! 
Nutritional Panel
As always, when reviewing a protein powder we immediately want to know how much protein we're getting per serve. Fortunately for us, Muscle Nation include a 'per 100g' column allowing us to easily work out the total amount. Each time we have a scoop of the Muscle Nation Protein, 76.4% of that scoop is actual protein, the rest are bits & pieces we'll touch on shortly.
Initially, this is honestly on the low side for a pure whey protein isolate with a percentage of 80% and above being more what'd be after within this particular category.
This 76.4% score shouldn't be looked at as a negative however, as we already know based on the inclusion of other ingredients why it's lower.  The other macros are what'd you'd find in most WPI's yielding 2.7g carbs, 0.7g being sugar and only 0.4g of fat.
Ingredients
This is the part that really separates Muscle Nation Protein from every other protein powder currently on the market and why we are only getting 76.6% protein per serve.
The protein source within this product, as the name suggests is legitimately 100% whey protein isolate. It's not a blend of different proteins meshed together, just a pure high quality WPI. As we know WPI's are an extremely fast releasing source of protein, contains little to no lactose and won't upset your stomach or give you that bloated feeling.
Muscle Nation have added Velositol, DigeZyme and AstraGin which is what we were talking about when emphasizing how this protein is different. Velositol is a cool ingredient that studies have proven will double muscle protein synthesis when paired with protein. Increased muscle protein synthesis will result in enhanced muscle growth, lean body mass and quicker muscle recovery.
DigeZyme is a digestive enzyme blend that will aid digestive health and speed up the digestion process. Basically for those with really sensitive stomachs to dairy / lactose, DigeZyme will help your body digest the protein and not feel bloated / sick. AstraGin increases the absorption and bio-availability of amino acids and peptides within the bloodstream. 
So basically we have a high quality whey protein isolate that when taken will have an ingredient that will double muscle protein synthesis, an ingredient to help digest the protein and an ingredient that will help promote the absorption of the amino acids within the whey protein. That's an incredible cocktails of gains!!!
Flavours & Taste
Muscle Nation 100% Whey Protein Isolate currently comes in 3 flavours;
Caramel Popcorn
Choc Honeycomb
Milk Chocolate Flake
With Muscle Nation being an Australian company, the flavours like the rest of their supplements, are catered toward the Australian pallet using delicious Australian foods as their inspiration. 
Choc Honeycomb legit tastes like a Cadbury Crunchie, Milk Choc Flake legit tastes like a Cadbury Flake & Caramel Popcorn legit tastes like someone poured delicious caramel all over your popcorn at the movies!
Milk Choc Flake does contain real choc flake inclusions which is a joy to drink and then eat the flakes within your shake. 
How does it mix?
It mixes up perfectly as expected with no sinkers, clumps or floaters. We will mention that this protein does mix up with a thicker consistency than most WPI's. It's not as watery and presents an incredible milkshake like consistency.
We did just as the instructions said, mix 1 scoop with 200 - 250ml of water. This is the perfect amount with each flavour tasting absolutely incredible. No need for more or less water. 
Effects
We have touched on the initial effects you feel when taking a protein powder, the taste and aftermath. As mentioned, all 3 flavours are simply amazing and there is no bloating or stomach discomfort after consuming.
In terms of the long term effects such as increased muscle protein synthesis, increase muscle mass and recovery etc. These are things that need to be measured over a prolonged period of time and can't be determined simply after 1 shake.
We'd recommend if you really want to test these claims and ingredients out, to use Muscle Nation Protein as your protein powder and keep every other variable (current nutrition, training etc.) the same. The only thing changing is your protein powder. Run this for 8 - 12 weeks and you'll be able to see if it makes a difference. 
Major Cons
To be honest, there really aren't that many concerns with this protein powder. Initially the 76.4% protein per serve amount was a worry but is soon forgotten when you understand Muscle Nation have added those amazing ingredients in which bring the protein per serve down.
The other concern could be the price per serve, $3.08. This is on the higher end for protein powders, but again when you realise you're getting the high quality WPI plus those incredible ingredients not seen in any other protein powder on the market, it's definitely worth the price.
Overall
Overall, Muscle Nation have shown their innovation and creativity by bringing to market a protein powder no other supplement company has done. It would have been quite easy to bring a cookie cutter standard protein powder out like most companies do, and admittedly it would do well based on the Muscle Nation branding however the fact they've gone above and beyond and added such amazing ingredients like the Velositol, DigeZyme etc. speaks volumes as to the type of legacy Muscle Nation want to imprint on the supplement industry.
It's by far one of the most best tasting proteins we've ever had and would highly recommend to someone in the market for a new WPI! Well done Muscle Nation!
Final score