EHP Labs Oxyshred Hardcore Review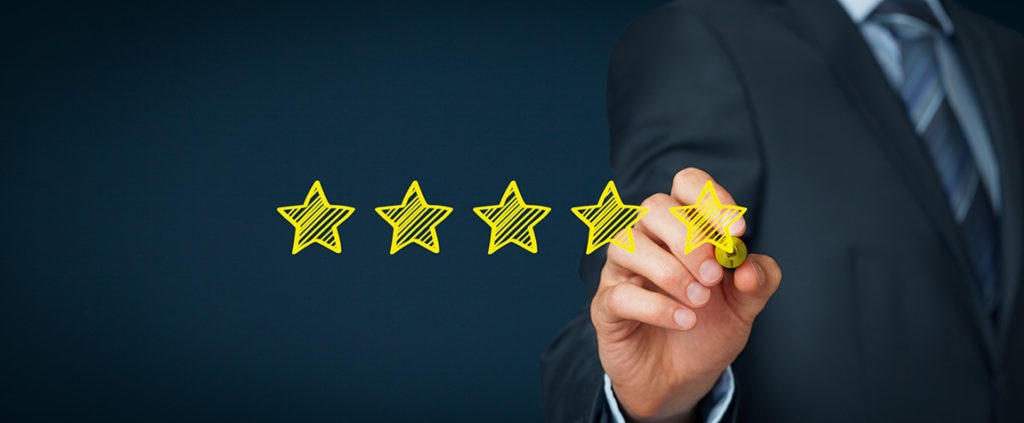 EHP LABS OXYSHRED HARDCORE REVIEW
Product
EHP Labs Oxyshred Hardcore
Category
Fat burners / thermogenics
Price & serves
Price per serve
Background
EHP Labs Oxyshred is the most popular, best selling fat burner on the planet. EHP Labs were really the first ones to release an effective, high quality fat burner that tasted absolutely delicious, hence its vast popularity and high sales numbers.
With that said, the formula hasn't been changed in years with the company really only bringing out a couple new flavours (Mango & Passionfruit) a few years back, followed by limited edition flavours such as Pina Colada & Rainbow Candy.
EHP Labs soon realised that people were now double scooping Oxyshred due not to feeling the energy it once provided. Consumers still wanted the amazing fat burning ingredients and taste Oxyshred offers, yet wanted more energy! Enter Oxyshred Hardcore!!
Nutritional Panel & Ingredients
Just like the original Oxyshred, the hardcore label's ingredients are hidden in a proprietary blend in that EHP Labs have failed to tell us the exact amounts of each. This is honestly one of the down sides with EHP Labs products and something we really hope they'd change in the future.
Based on looking at the ingredient list, we can see ingredients you'd find in most fat burners such as acetyl l-carnitine, taurine, caffeine anhydrous, CLA etc. which is great, but have they added full clinical dosages or just a sprinkle here and there. That's the issue with blends!
We do know based on their marketing that there is 250mg of caffeine per serve within Oxyshred Hardcore. This is 100mg more than the 150mg contained in the original. The other differences EHP Labs have actively promoted are the inclusions of Evodiamine (makes you sweat & feel energetic) and Advantra Z (triggers fat metabolizing without increasing heart rate or blood pressure), finally changing the formula to the original Oxyshred and giving users something different!
Again though, we don't know much of these they have included.
Flavours & Taste
EHP Labs Oxyshred Hardcore is 'limited edition' emphasizing it's not a permanent fixture within their product family at the present time. Once it's sold out, it's gone!
Because of this, they have only released the one grape bubblegum flavour. It's something completely different to their 6 fruity based flavours of the original, again emphasizing change.
Like all their flavours, EHP Labs have absolutely nailed the taste. It's a delicious grape flavour with that hint of bubblegum toward the end. It isn't too sweet and really enjoyable to consume prior to working out!
Fat burning ingredients are quite hard to make taste delicious (acetyl l-carnitine has a strong vinegar taste for example) so they've done a really great job at bringing another tasty option to market.
How does it mix?
A scoop of Oxyshred Hardcore, a glass of water and a spoon is all you need to mix the supplement up. Like the original Oxyshred, it mixes up perfectly fine with no clumps or floaters or anything like that within the glass. The texture is smooth with no issues at all.
Effects
If the issue was people wanted more energy yet still wanted the same or similar Oxyshred taste and quality ingredients, then issue solved! The energy is clean, hard hitting and effective. You won't crash or feel like crap afterwards like most high caffeine / stimulant products do.
As mentioned above, if you're someone who simply feels nothing off 1 scoop of the original Oxyshred, then this is definitely the next step up and worth a shot. An extra 100mg of caffeine is a perfect amount to increase your intake by if this is something you're looking to do.
After 20 minutes of taking it, you'll definitely start to feel the energy kick in, your mood enhance and your mental focus starting to sharpen. You'll also sweat a bit more on Hardcore due to that new Evodiamine ingredient.
In terms of actual fat loss effects, this is something that would need to be measured over a prolonged period of time and something that can't be judged after 1 or 2 uses of the supplement.
Like all fat burners, they can assist you in losing weight as long as you're in a calorie deficit in regard to your nutrition first! Real important point for people to understand!
With more caffeine, you'll have more energy to train harder and burn more calories. The other ingredients will encourage your body to use stored body fat as the primary source of energy whilst you're training, that's the idea behind Oxyshred Hardcore.
Major Cons
The only issue we have with Oxyshred Hardcore is that damn proprietary blend on the label. We really wish EHP would tell us the exact amounts of each ingredient so consumers know exactly what they're getting.
EHP are a well-known and trusted company though so we're sure they're not doing anything dodgy like the other ones who hide their formula behind blends.
Another con is that at 250mg of caffeine per serve, Oxyshred Hardcore does have a specific target niche compared to the original Oxyshred where literally anyone or everyone could use it. 
Overall
Overall, EHP Labs have listened and answered our requests for a new, stronger Oxyshred. They identified a problem and actually did something about it! They have brought out a hard hitting, tasty formula that's highly effective and caters for more seasoned veterans of fat burners or those who simply don't feel anything off the original Oxyshred.
The short-term effects in regard to energy and quality of workout is top notch with the actual fat loss effects something to be measured over time. We really hope EHP decide to include Oxyshred Hardcore as a permanent product within their family! It's a fantastic fat burner!
Final score