Before You Speak High Performance Coffee Review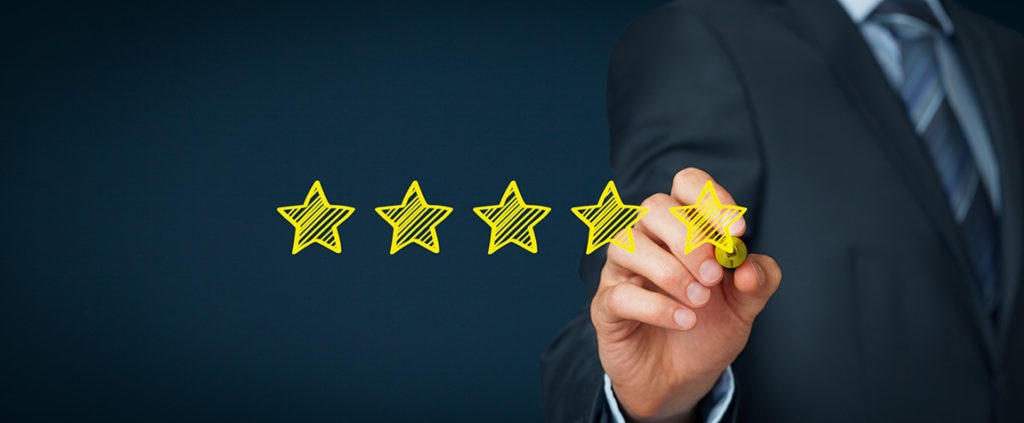 BEFORE YOU SPEAK HIGH PERFORMANCE COFFEE REVIEW
Product
Before You Speak High Performance Coffee
Category
General health & well-being
Prices & serves
Price per serve
Background
"Being coffee lovers, our thought process was simple. How can we make this experience even better?" 
Before You Speak understand that coffee is perhaps the most consumed beverage on the planet behind water. Because of this high demand and popularity, they have formulated an instant blend that still tastes just as a good as your favorite cafe' coffee but at half the price and with several more health, well-being and performance benefits.
Nutritional Panel
The nutritional panel looks more or less exactly the same as any other instant coffee panel in regards to the macros (protein, carbs and fats). Of particular relevance is the caffeine content per serve. A standard cup of coffee ranges between 80mg to 100mg of caffeine with Before You Speak containing a nice 115mg dose. An important factor to consider, especially if you consume other sources of caffeine through the day such as pre-workout / fat burner supplements.
One of the main highlights Before You Speak coffee has and markets quite well, is the addition of these health, well-being and performance ingredients such as MCT powder, Siberian Ginseng, Tumeric, Black Pepper Extract, Green Coffee Bean Extract & Single Origin Colombian Coffee bean.
An impressive list of ingredients to include in an instant coffee formula however the issue is consumers have no idea how much of each ingredient they're getting per serve. Is it too little? Is it too much? We don't know. We do know that combined, the green coffee bean extract and single origin Colombian coffee bean gives us 115mg of caffeine, yet the individual amounts are unknown.
Ingredients
As touched on above, what makes this instant coffee so unique and popular is the addition of those health, well-being and performance ingredients not seen in any other coffee product out there today.
We won't go into the nitty gritty science of each ingredient as that's not what Supps42 Supp reviews are about, instead will give you a simple rundown of what they have the potential to do;
MCT Powder; 

metabolize unwanted fat and boost metabolic rate

Siberian Ginseng; 

helps your body regulate cortisol leading to longer lasting energy, alertness and stamina

Green Coffee Bean Extract; 

assists in blood sugar stabilization

Turmeric; r

educes inflammation

Black Pepper; 

increase nutrient absorption
Having all these benefits added on top of giving your body a nice hit of energy as all coffee's do, it's not wonder why Before You Speak has become super popular and one of Supps42's most purchased items. Based on paper, it's unique, different and very exciting!
Supps42 should also mention that Before You Speak coffee is 100% vegan friendly, paleo friendly, lactose free, gluten free and contains no artifical sweeteners making it ideal for just about anyone and everyone.
Flavours & Taste
Before You Speak coffee currently comes in 3 flavors;
Original
Caramel
Cinnamon Spice
The staff at Supps42 have been fortunate enough to try every single flavor mixed every which way. We have tried it like a regular instant coffee with hot water by itself, with some milk, cold over ice, cold over ice with milk etc.
The feedback Supps42 has received from staff and many customers who have tried this for the first time is pure shock! We think everyone has been in shock at how delicious this instant coffee taste. Because it's instant, we think everyone will just assume it tastes like sh*t, like most instant coffee's do, let's be honest.
By itself, the "Original" flavor is already quite sweet. You can definitely taste the turmeric Before You Speak have added. You'd think it'd taste like a plain black coffee because you're not adding anything to it however its more like flat white with one sugar in terms of sweetness but without the sugar.
Everyone at Supps42 has agreed that the "Caramel" flavor taste more or less the exact same as the "Original" and that there isn't much of a caramel hit at all. Still delicious and enjoyable.   
"Cinnamon Spice" however, yes you definitely experience a nice subtle hit of cinnamon that isn't too over powering. If we had to rank them from best to worst;
1. Original
2. Cinnamon Spice
3. Caramel
And we're only putting Caramel last because most us couldn't taste any caramel at all.
How does it mix?
Supps42 did exactly how it states on the box; simply stir 1 sachet into 250ml - 360ml of hot or cold water. As expected, Before You Speak Coffee mixes up perfectly just like any other instant coffee mix. No sinkers, nothing floating at the top. Perfect!
Effects
In terms of the short-term effects, of course you're going to feel an increase in energy and mental alertness due to the caffeine, just like any other coffee. The cool thing about Before You Speak coffee though is that it's prolonged steady energy, not something that will give you a bit hit and then an immediate crash.
In regard to the effects provided by the other ingredients, these cannot be measured after a cup or two and would need a lengthy period of time to really determine whether or not they do as Before You Speak has says.
Supps42 recommends giving it a shot and use in conjunction with a consistent nutrition and training regime to truly determine how effective this instant coffee really is.
Overall
At $2.33 a serve, basically half the price of a regular coffee at the cafe' that taste just as good and has all these added ingredients that has the potential to increase health, sense of well-being and performance, Before You Speak truly has revolutionized the instant coffee world.
Before You Speak coffee is a targeted literally toward everyone and anyone who enjoys coffee! From the current Mr Olympia, to a local personal trainer to the office worker that works 9 to 5 and doesn't even have a gym membership, Before You Speak is perfect for anyone.
In terms of taste and ingredients, it literally sh*ts all over any other instant coffee blend out there today. It's innovative, clever, delicious and is something Supps42 highly recommends to try if you're a coffee drinker.
Supps42 Supp Reviews are based purely on the opinion of the Supps42 team and emphasizes / acknowledges that everyone is different and what we think may be completely different to what you think.
Final score